Little Chops provides parents and kids with a great haircut experience to remember for years to come. Our stylists work with individuals of all ages, with special accommodations for those with sensitivities, disabilities, and more. Enjoy quality cuts in a fun environment with our selection of fantasy chairs, videos, and a play area equipped with a gaming system. We're committed to a memorable haircut experience. Visit Little Chops in Glendale, AZ today!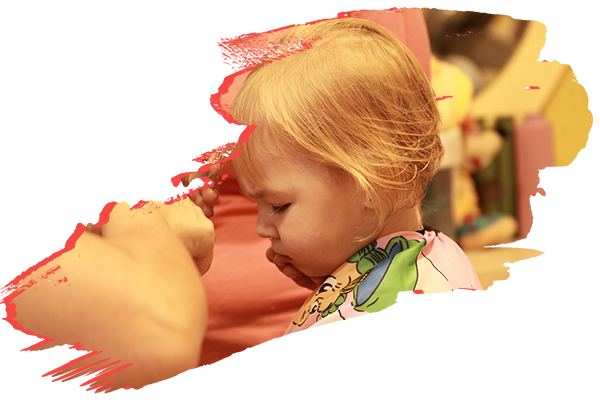 kid-friendly experienced stylists
Our stylists can handle kids of all ages, from newborns to adults. Plus kids can enjoy our awesome kid zone, complete with video games, train table and more, while they wait!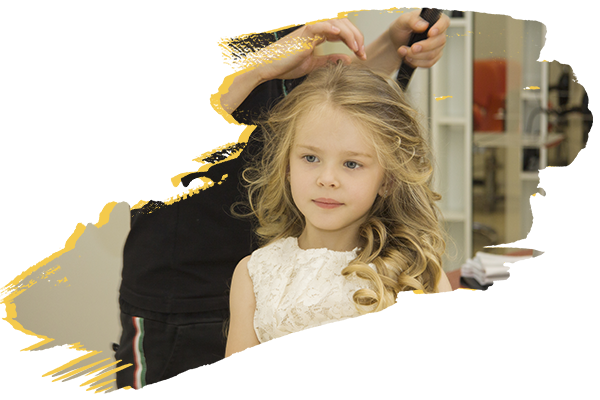 special accommodations for kids with disabilities
At Little Chops, our stylists are trained to help all kids have a great haircut experience. Count on us to take care of their hair while you relax! We understand the difficulty of finding a stylist who knows what they're doing. Look no further than the stylists at Little Chops!
GET IN TOUCH
Fill out the form below or give us a call today!