Little Chops offers haircutting services for kids of all ages — even newborns! — as well as adults. We're also happy to accommodate children with sensitivities or disabilities to make for an easy-going haircut for both parents and kids. Our salon has everything a kid could ask for from movies to video games so they feel comfortable in a new environment before their appointment. We're committed to affordable, quality cuts and would love to be your trusted go-to for hair cuts. Learn more about our services below and schedule your next appointment with Little Chops today.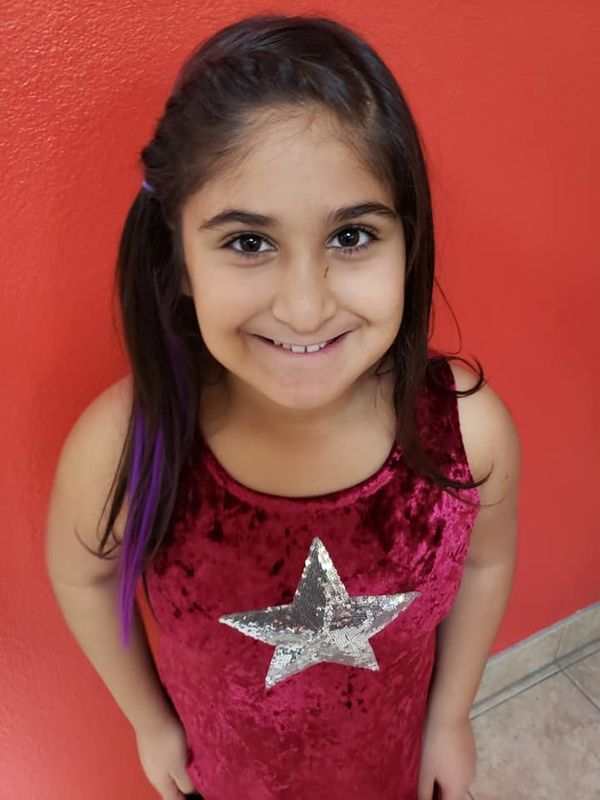 GIRLS HAIRCUT
Includes shampoo or blow-dry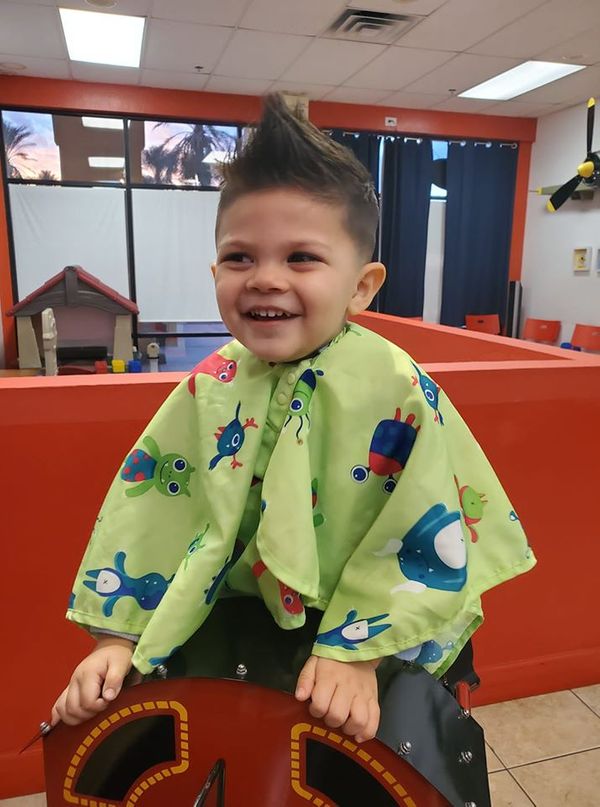 BOYS HAIRCUT
Includes shampoo or blow-dry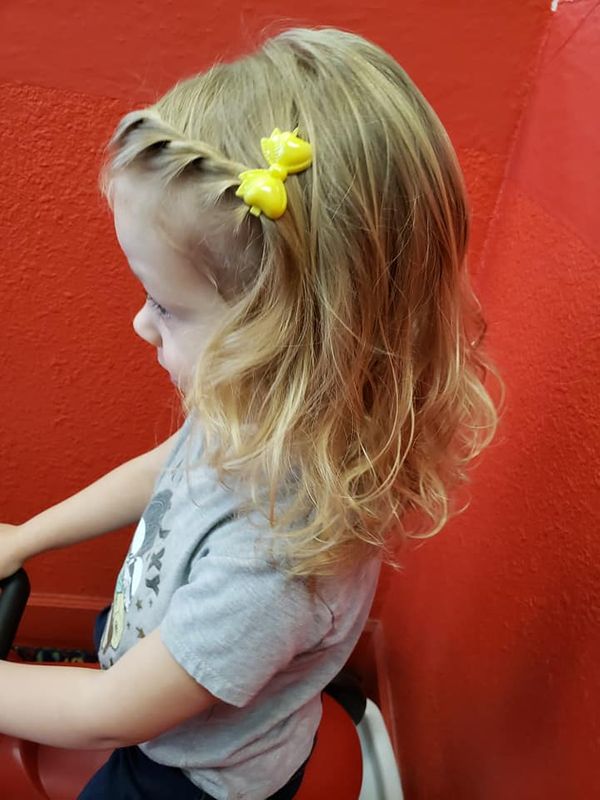 STYLE (ROUND BRUSH, CURLS)
Going to a father daughter dance, getting family family pictures taken, or school pictures we can get your pretty princess ready with bouncy curls or with shiny smooth locks with our round brush blow-dry.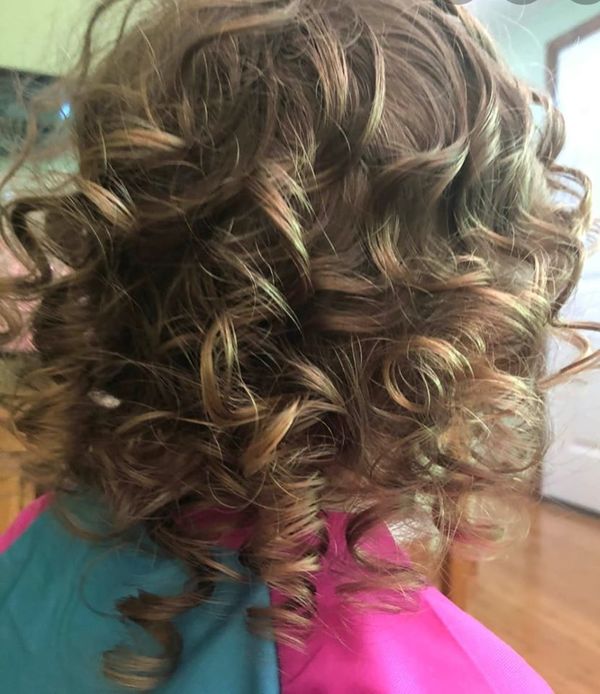 SHAMPOO OR QUICK BLOWDRY
Receive a relaxing shampoo with conditioner to restore your child's hair!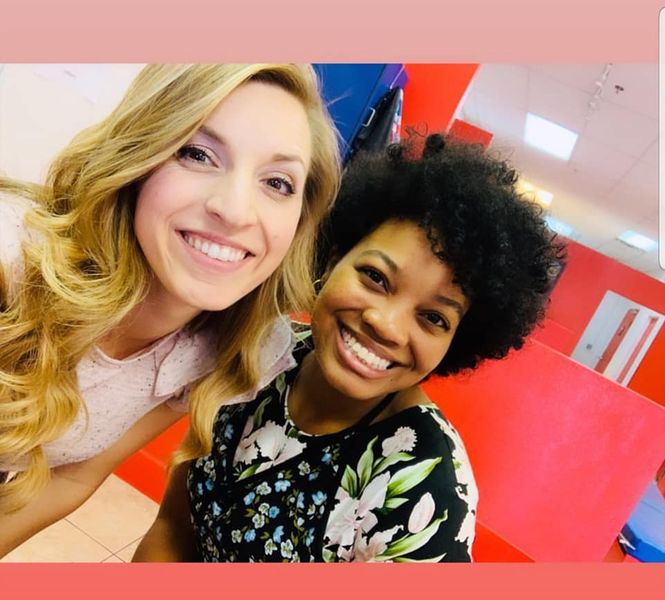 ADULT CUTS
Mom and Dad you can get your haircut at the same time!!